Effective creative marketing turns heads and delivers results. Invite us to launch your new site, rethink a logo, boost digital marketing action, improve direct mail, brand your fleet, build your exhibit. You name it, we can do it.
Yep, it's that easy to pronounce. And we're even easier to work with. Clients here work directly with the hands and hearts who solve creative challenges.
We're a 1-stop shop for everything you'll ever need to get the job done. We'll manage the creative, the media buying, the printing – the works.
We have relationships that span decades. It's our combination of creativity, value, and responsiveness that keeps clients happy.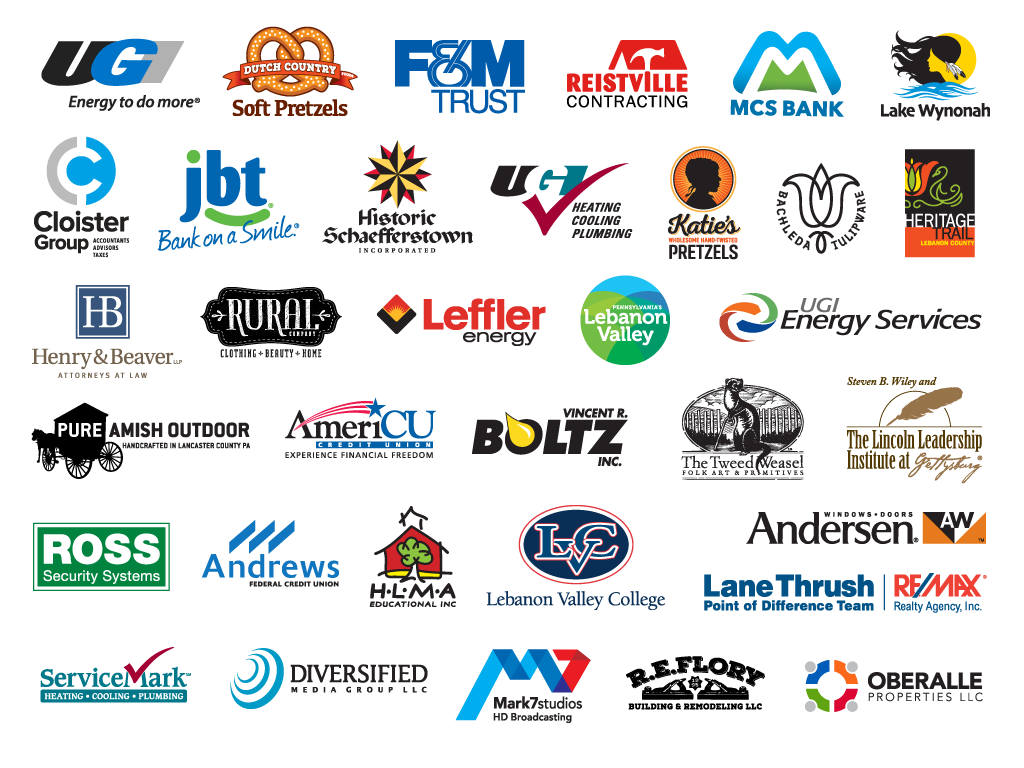 "Mike and his team are still my favorite by far. They go above and beyond!" — Marketing Manager, Utilities Employees Credit Union
"I loved working with Team Bachleda! Quick response time, extremely creative ideas and design, and I'm never disappointed." — Web Director, UGI Utilities
We want to hear from you – unless you're another telemarketer.