Mike and Tish Bachleda understand you want responsive service that gets the job done effectively and on budget. And we aren't afraid to speak up when it's time to challenge old habits.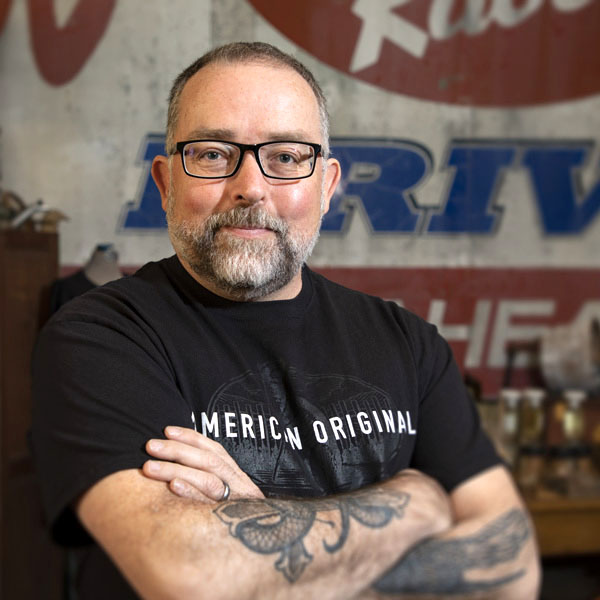 Mike Bachleda

PARTNER, CREATIVE DIRECTOR — You'll have a tough time finding any single creative pro as well-rounded as this guy. It comes from the desire to always be learning something new. Ever since earning his degree in Commercial Design, Mike has strived to be fluent in all facets of marketing.
Today, he provides everything from building integrated marketing strategies, to copywriting, to design, and photography. He pursues the best total solutions for clients when it comes to digital marketing, tv, radio and print media buying.
Outside of work, you'll find Mike riding his motorcycle, chasing migratory birds with his Canon 5DMark4, and making handcrafted wines. Clients seems to appreciate a timely 'thank you' bottle of Mike and Tish's own SplashDog Wine selection when he visits. His small-batch wines and wine bottle label designs have earned national and international recognition in the home winemaker category.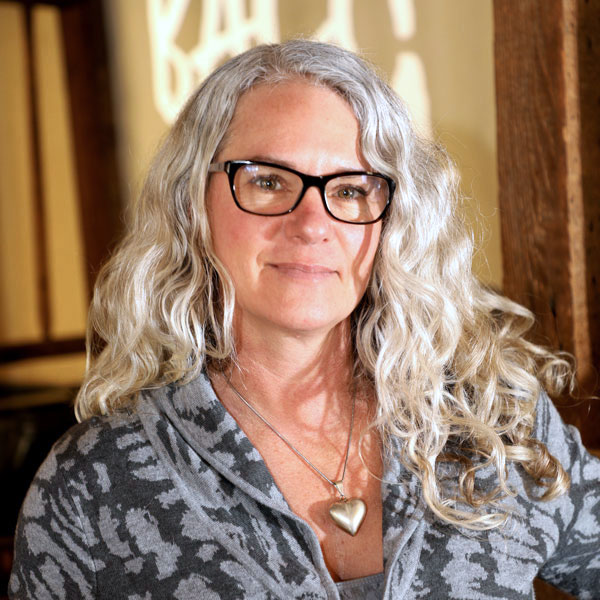 Tish Bachleda
PARTNER, OPERATIONS & MEDIA DIRECTOR — On the operations side of the Studio, Tish keeps all the business details in check. Her attention to detail is great for tracking projects, managing media placements, processing AP/AR needs, and keeping Mike focused on the project priorities of the week.
However, Tish is really a creative at heart, too. Her successful folk art business is onsite in the upper level of the restored 19th century barn. As a recognized Top American Traditional Artisan, she applies her creative eye and skills to advancing both businesses, and objectively making sure Mike's creativity, budget, and schedule stays on track.
Outside of work, you'll find Tish enjoying her gardens, riding her motorcycle, or at home relaxing with family and maybe a glass of small-batch Splashdog Wine.
Tish and Mike have three children, four grandchildren, plus an adopted, loving pitbull named Nutmeg.
We want to hear from you – unless you're another telemarketer.