Does your website present your best brand experience on every device out there? A great responsive design solution connects site users to you equally well on any desktop screen or mobile device.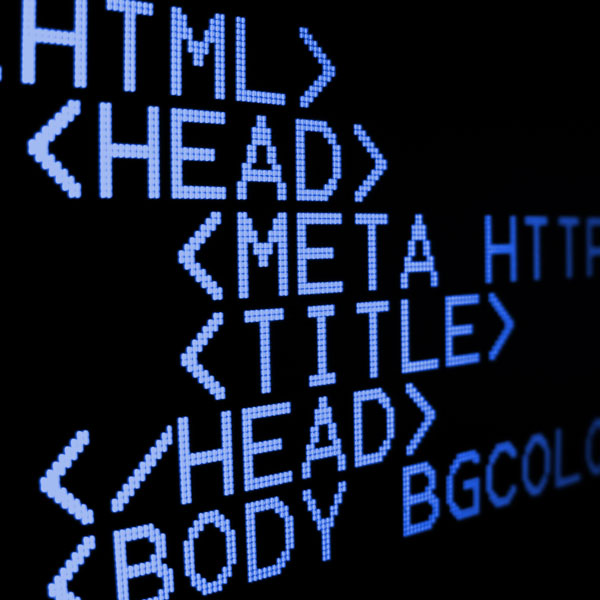 Content Design
Sure it's about UX when online, but your website is just one of the many touchpoints of your total experience. As a full-service marketing partner, we'll make sure your website user experience fully supports your overall brand-based user experience (UX) goals.
So before you choose a web/IT/specialty firm to create your next website, consider how well they understand all the aspects of your business and marketing opportunities.

Bachleda Studio functions like the hub of your brand marketing wheel. We create the content that can work great for your website, then adapt the content to work smartly elsewhere in your marketing toolbox – online or offline.
If you already love your website, but just need help with newer content, we can help you there, too. We have several clients who manage their own sites, and like our creative eye, so we just provide content as needed to support special projects.
View "The Tweed Weasel" Example >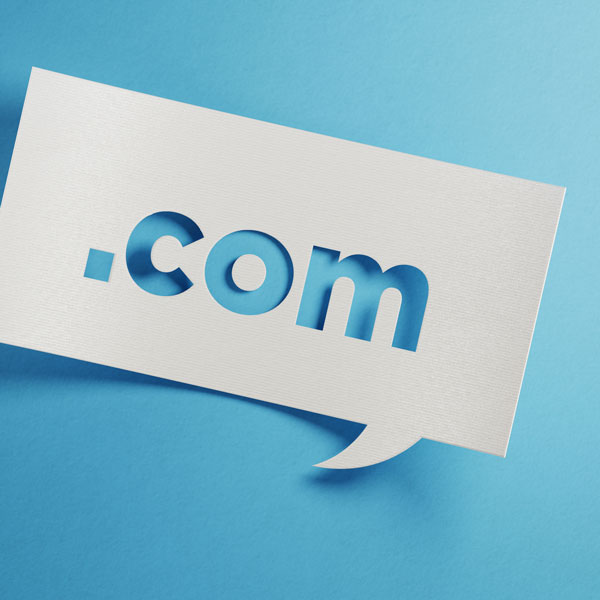 Web Hosting
You don't need to fuss with IT hassles when you work with Bachleda Studio. While we focus on building the content of your website in the studio, we rely on our IT-minded hired guns to maintain everything under the hood. 
That means all the WordPress plug-in updates, all the debugging, the technical hosting details, the security, and even domain management and renewals, are all handled for you.
Let us know what level of service you expect and we can customize the best hosting plan to support your website's unique needs.
Optimization
Getting a website 'live' is easy. But making sure it meets the expectations of Google, Bing, and others, is another story when you need to be easily findable…. and listed above the fold.
Websites need ongoing technical maintenance to H-tags, metadescriptions, and all SEO concerned covered. We'll be working out the same kinks on this new studio website as we go.
SEO demands go beyond onsite needs. Your reputation elsewhere is critical, too. There are so many credible and non-credible online directories that scrub your information automatically, that you need to be sure all the information presented everywhere is accurate and up to date. When needed, we can partner with our SEO resources to manage everything for you.
Are you paying attention to your SEO?