Want stronger creative content for your online campaign or need a strategic partner to help maximize all your online marketing efforts? We can assist at any level.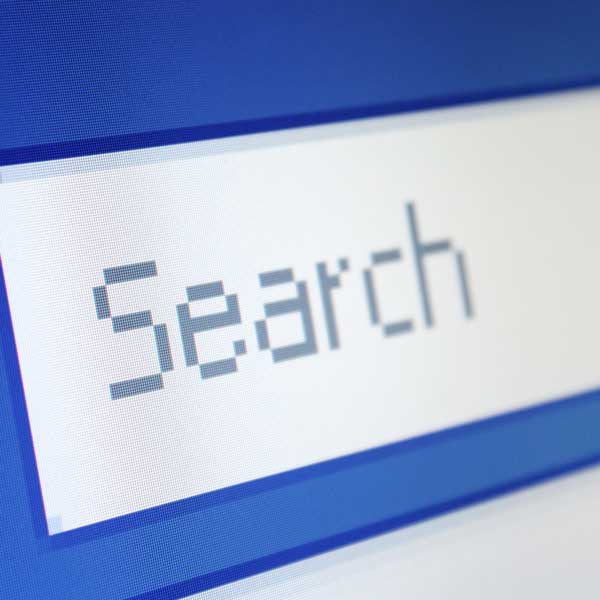 Strategic Planning
How do you best reach 'future clients' online? It starts by understanding your audience and maximizing the tools available to connect and motivate them.
Our Google-certified strategists can tap into an incredible pool of data to define what will work best in your business sector and service footprint — helping you not just appear higher in search results, but make your listings even more click-worthy.
You'll make effective decisions with any dollars invested in Google, Bing, Facebook, Instagram, LinkedIn, email campaigns, chats, and more.
We can optimize onsite and offsite assets, and introduce SEM tactics that can be measured, A/B tested, refined, and continually improved. You can even track incoming phone conversations to learn how well your front line interacts with callers.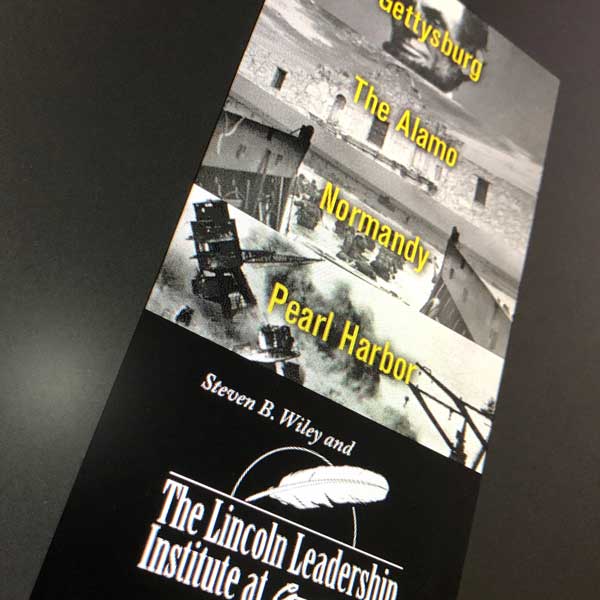 Creative Content
Digital marketing is simply a one-to-one communication tool. One desktop, one kiosk, one smartphone experience at a time. That means the conversation can be more personal to make a stickier connection… and build a better client relationship.
And with websites overpacked with news and views competing for your eye time, you have to make your message be seen, with a call to action that gets users to desired solutions quickly.
We'll build a cohesive message across your Google Ads, display ads, native content, email, website, and more. With our fresh thinking, you'll put your pixels to work more creatively, more effectively.
Unlike some digital-only marketers, we also align your online content to support your offline marketing, too. We are broadscope in strategy and tactics.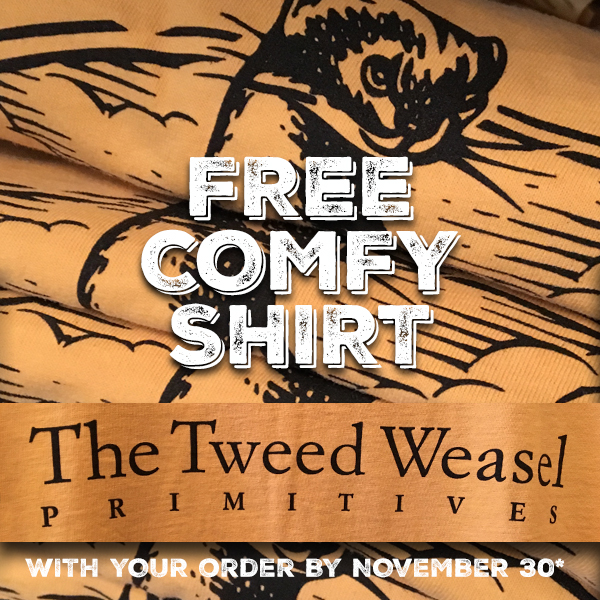 Email Marketing
Building a profitable fan base is about building trust with present and future clients, offering something of value, and not over-stepping your email relationship boundaries.
We know how to build your message to be engaging and valued. Plus, you'll see reports on message deliverability, opens, reads, bounces, and see subscribe/unsubscribe actions. When needed, we can segment you message, add automated drip actions, and more.
Our private-label service keeps your brand as the focal point — why promote Mailchimp, Emma, or Constant Contact at the bottom of your message? We think your message should feature your brand only. It's your message.